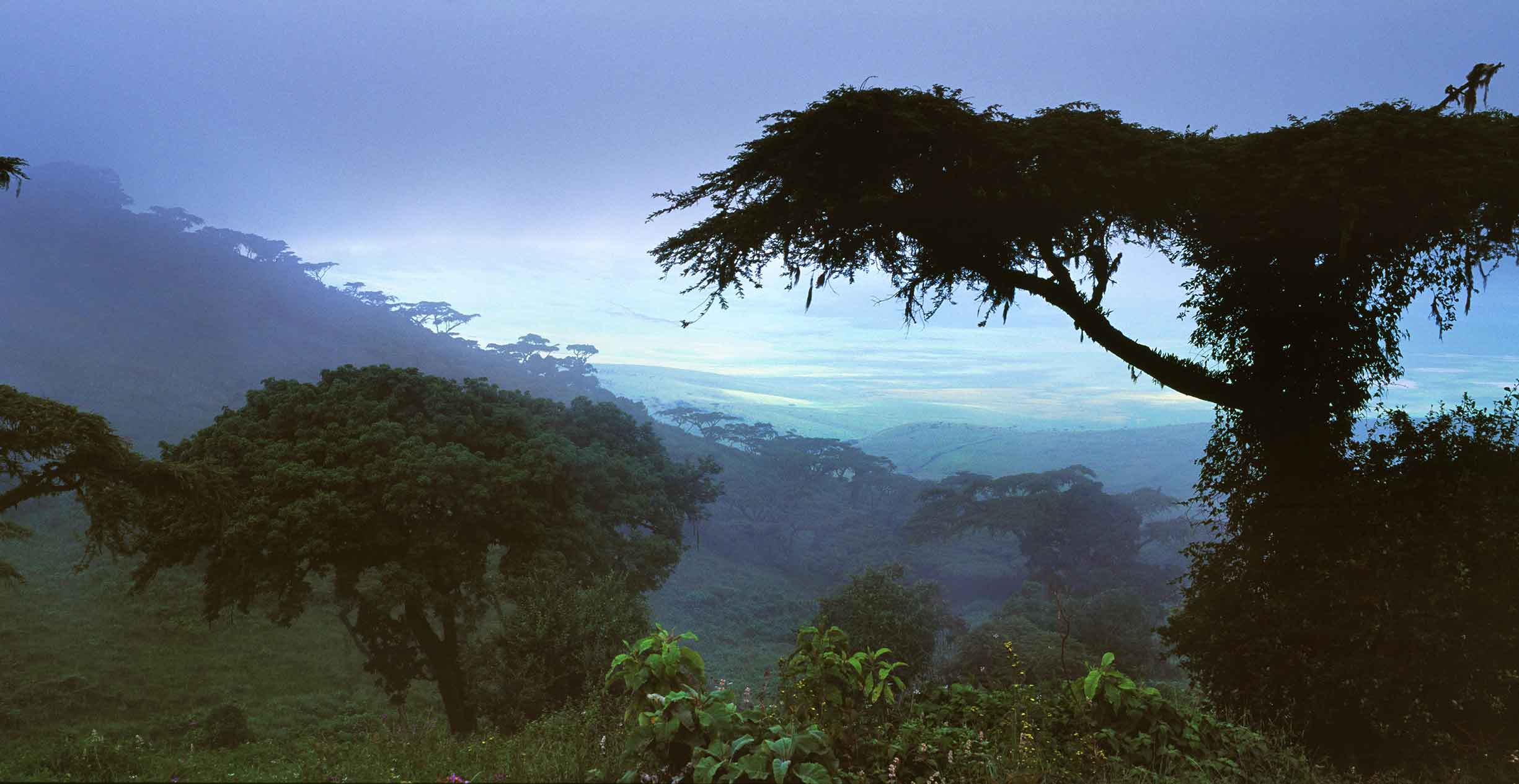 CfRN Mission to Gabon Marks Launch of New Report on Climate Pledge
In June, the CfRN technical team conducted a mission to Gabon to mark the national launch of a new report, called the Biennial Transparency Report (BTR), to show Gabon's fulfillment of its obligations under the United Nations Framework Convention on Climate Change (UNFCCC) and the Paris Agreement (PA). Gabon, like other countries, needs to submit national emissions and removal reports as part of its efforts to help slow the climate emergency.
The CfRN team also conducted REDD+ capacity-building workshops as part of the REDD+ Results Reporting project. The objective of the REDD+ Results Reporting project is to contribute to the assessment of progress towards the goal of the UNFCCC and the Paris Agreement by improving greenhouse gas reporting. The REDD+ framework will finance and ultimately reduce global emissions and increase removals through enhanced forest cover. The work is co-funded by the Norwegian Agency for Development Cooperation (NORAD).
Gabon, a nation of two million people that occupies a territory the size of Colorado, is a member of the Coalition for Rainforest Nations. Located on the west coast of Central Africa, Gabon is a net absorber of greenhouse gases. Its rainforests are part of the Congo Basin rainforest – one of Earth's last five remaining mega forests. Within its rainforests, Gabon harbors an immense amount of biodiversity. It was named Earth's last Eden by National Geographic. Gabon boasts three-quarters of the world's remaining forest elephants; large populations of endangered chimpanzees and gorillas; and 21 primate species, including two unique to Gabon: the sun-tailed guenon and DuChaillu's galago. Gabon's trove of biodiversity also includes bongos; sitatungas; leopards; forest buffalo; forest duikers; three species of crocodiles; and the world's biggest nesting populations of leatherback and olive ridley sea turtles.
The team held the capacity-building workshop in Libreville in collaboration with the National Climate Council, the national institution in charge of preparing reports to the UNFCCC, and GHGI experts from the Coalition for Rainforest Nations, who support Gabon in the preparation of GHGI in the Agriculture, Forestry, and Other Land (AFAT) sector.